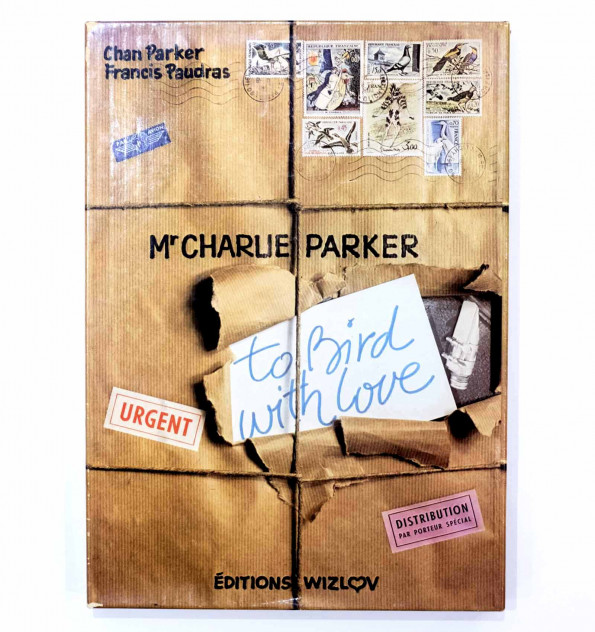  
To Bird with love.
Parker Charlie, Paudras Francis, Parker Chan
Antigny, Wizlov, 1980.

In-folio de 409 pp.

Pleine basane bordeaux, dos lisse carré, étiquette blanche contre-collée sur le premier plat comportant le titre de l'ouvrage en bleu. Boîte illustrée en couleurs de l'éditeur.

Livre de photographies en noir et blanc, textes bilingues français/anglais.

Parfait état.
Data sheet
Author

Parker Charlie, Paudras Francis, Parker Chan

Editor

Wizlov

Location

Antigny

Date

1980